1 / 18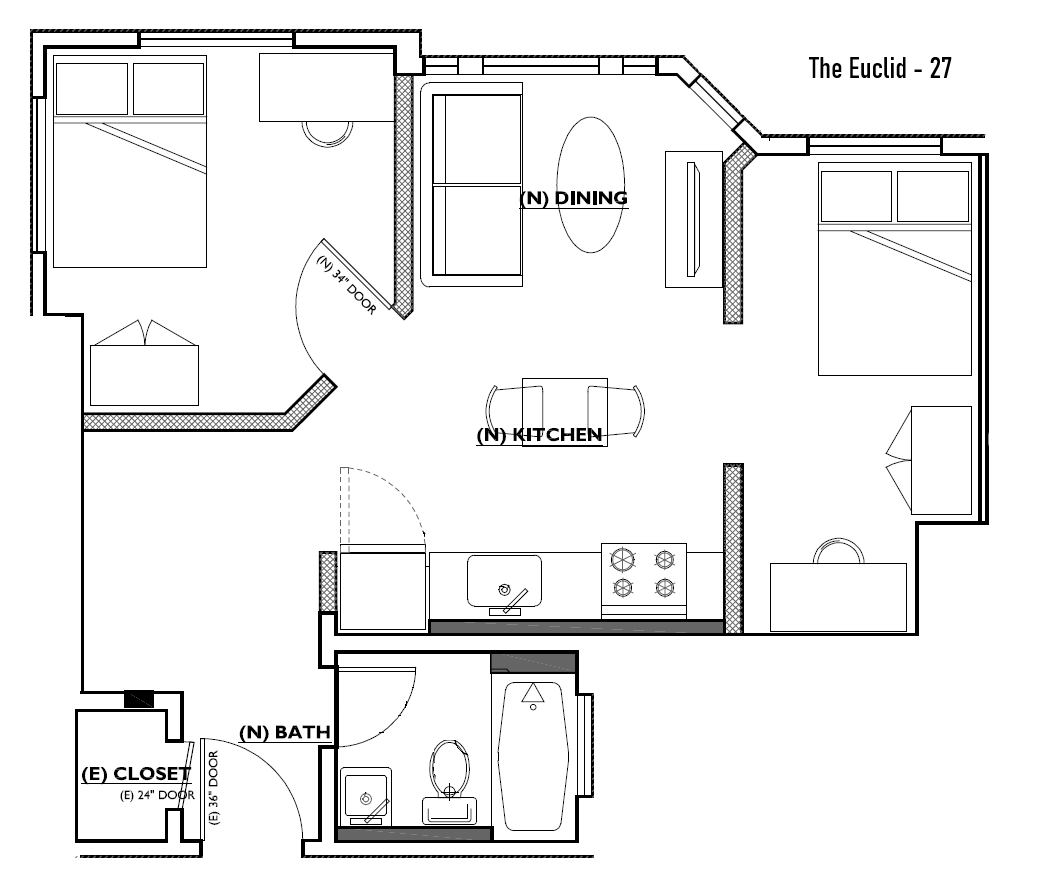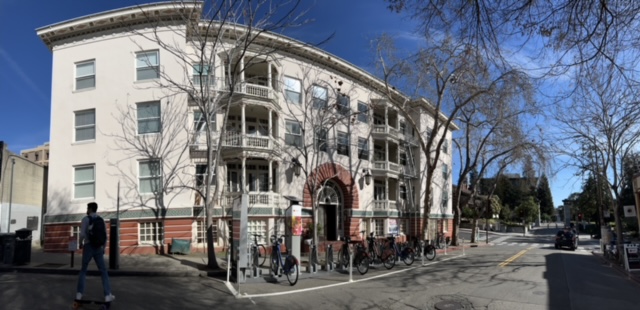 $4,000.00 / month
Available 8/2/2023
Lease Terms
$4,200.00 security deposit
This renovated and fully furnished 2 bedroom apartment is across the street from campus and close to science/engineering classes! This unit has been renovated to include modern appliances, a new kitchen, bathroom, hard wood floors. This apartment is furnished with brand new furniture for up to 2 people. There is a laundry facility on site.
We are conveniently located at 1865 Euclid Avenue across from the north entrance of campus, near many popular restaurants and down the street from a cafe with free WIFI and tasty breakfast! Water and garbage is paid for.
Application Fee: $40 per applicant l $40 per co-signer if applicable.
If you have any questions, call Van at (510) 900-7120.
The property is under renovation to modernize and reinforce its structural integrity.
Square One Management provides all our residents with convenient online portals through which they can connect with us, make payments, or submit maintenance requests.
We pride ourselves on taking all our residents requests seriously and creating a positive living environment and relationship with our community. We are a local team with an office in downtown Berkeley offering a boutique service.