1 / 21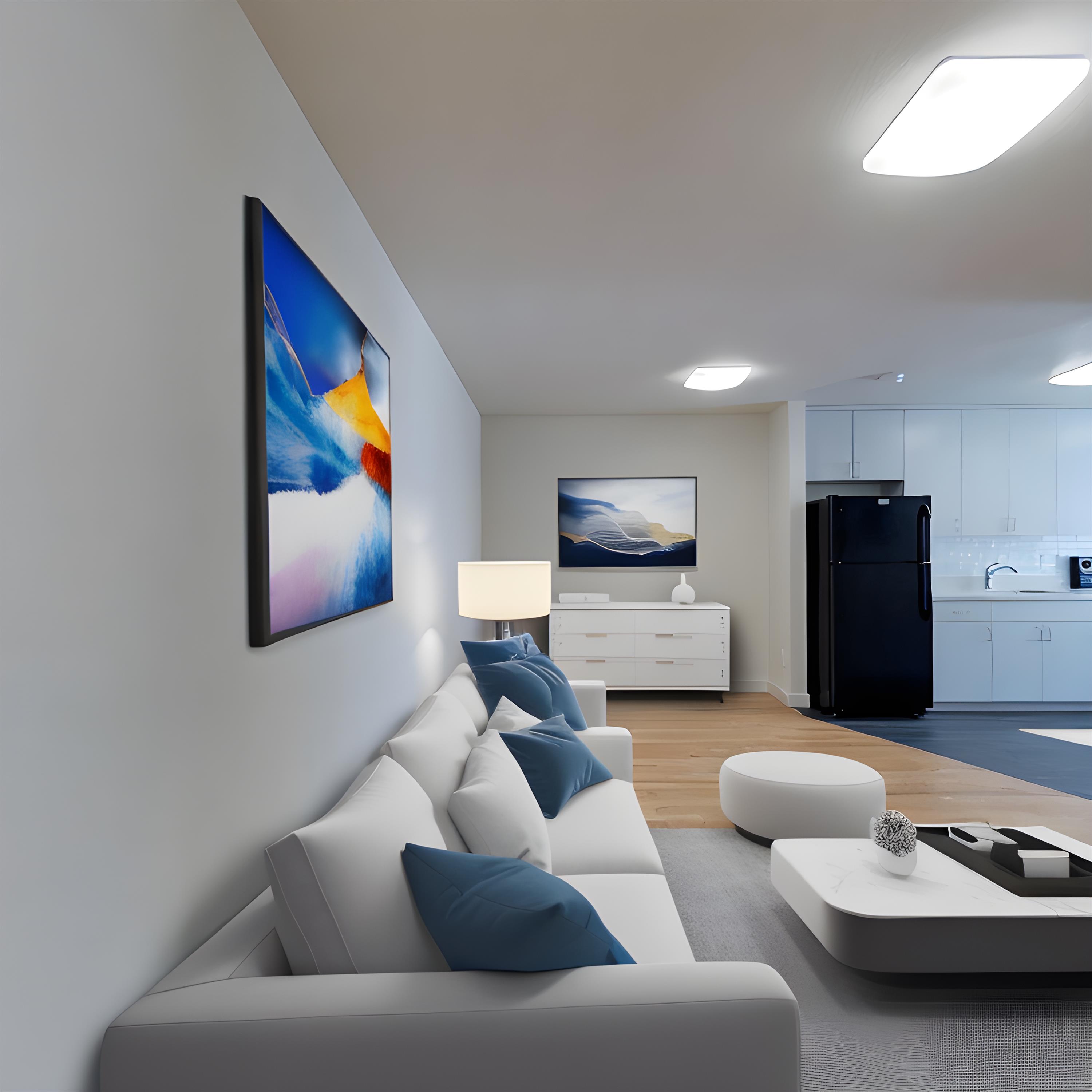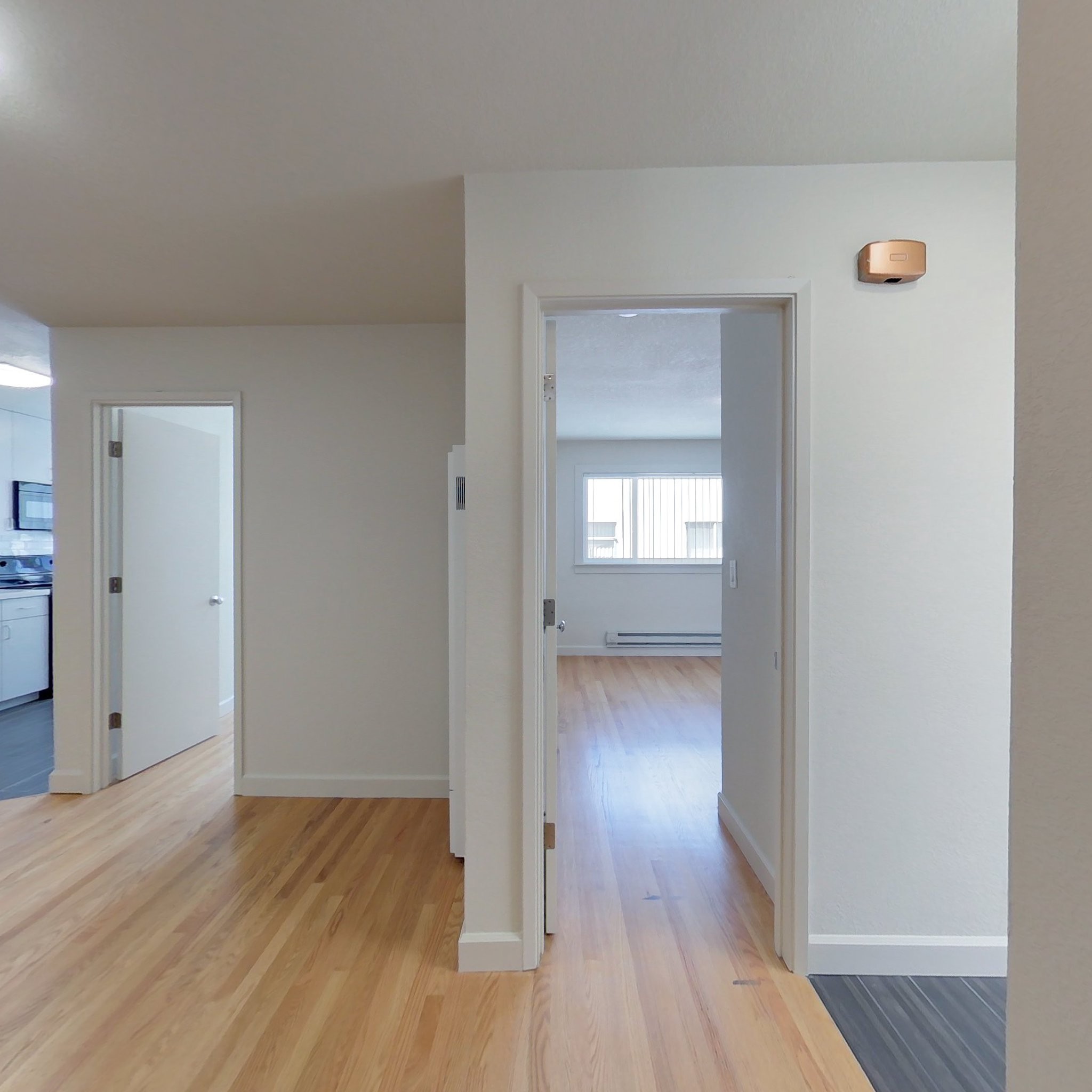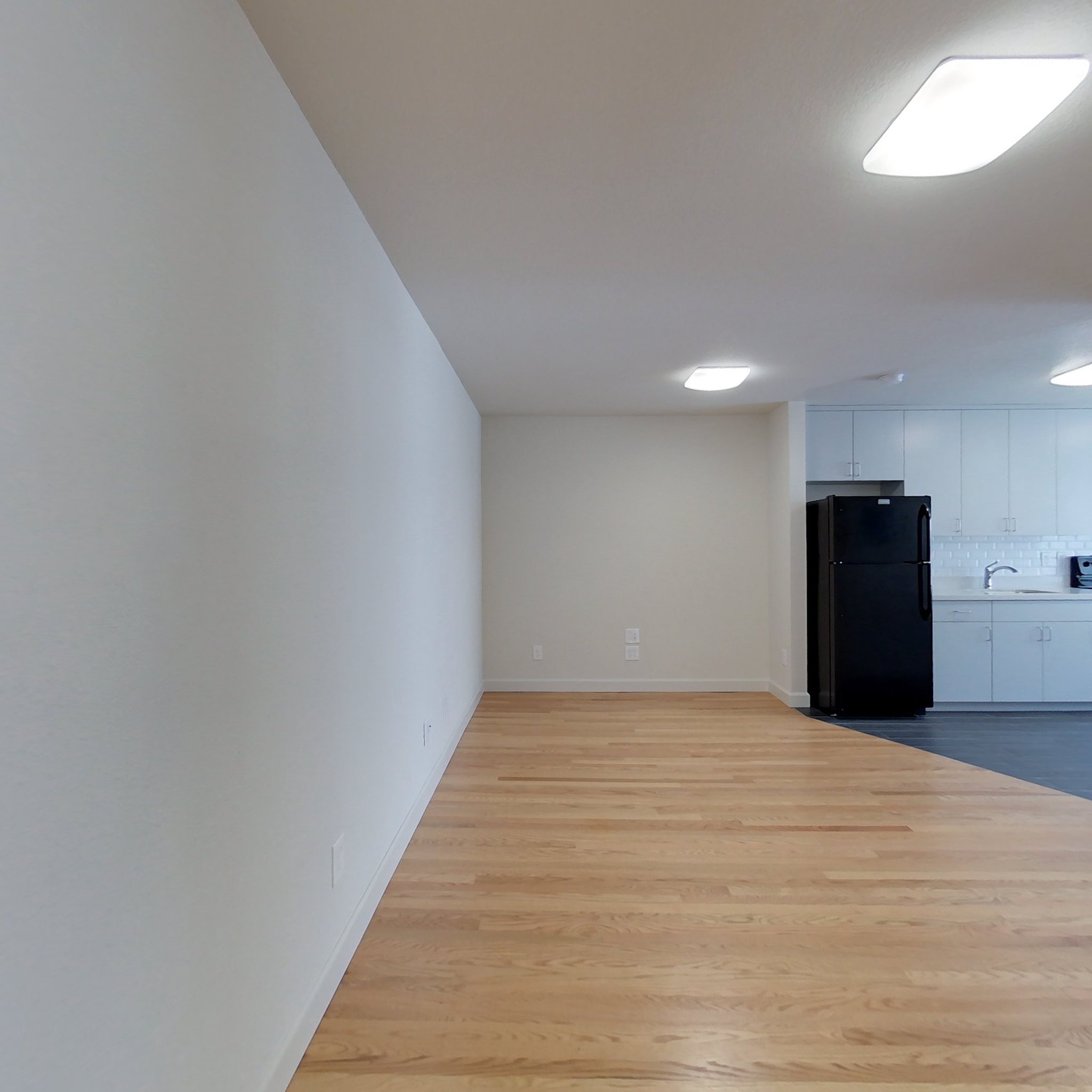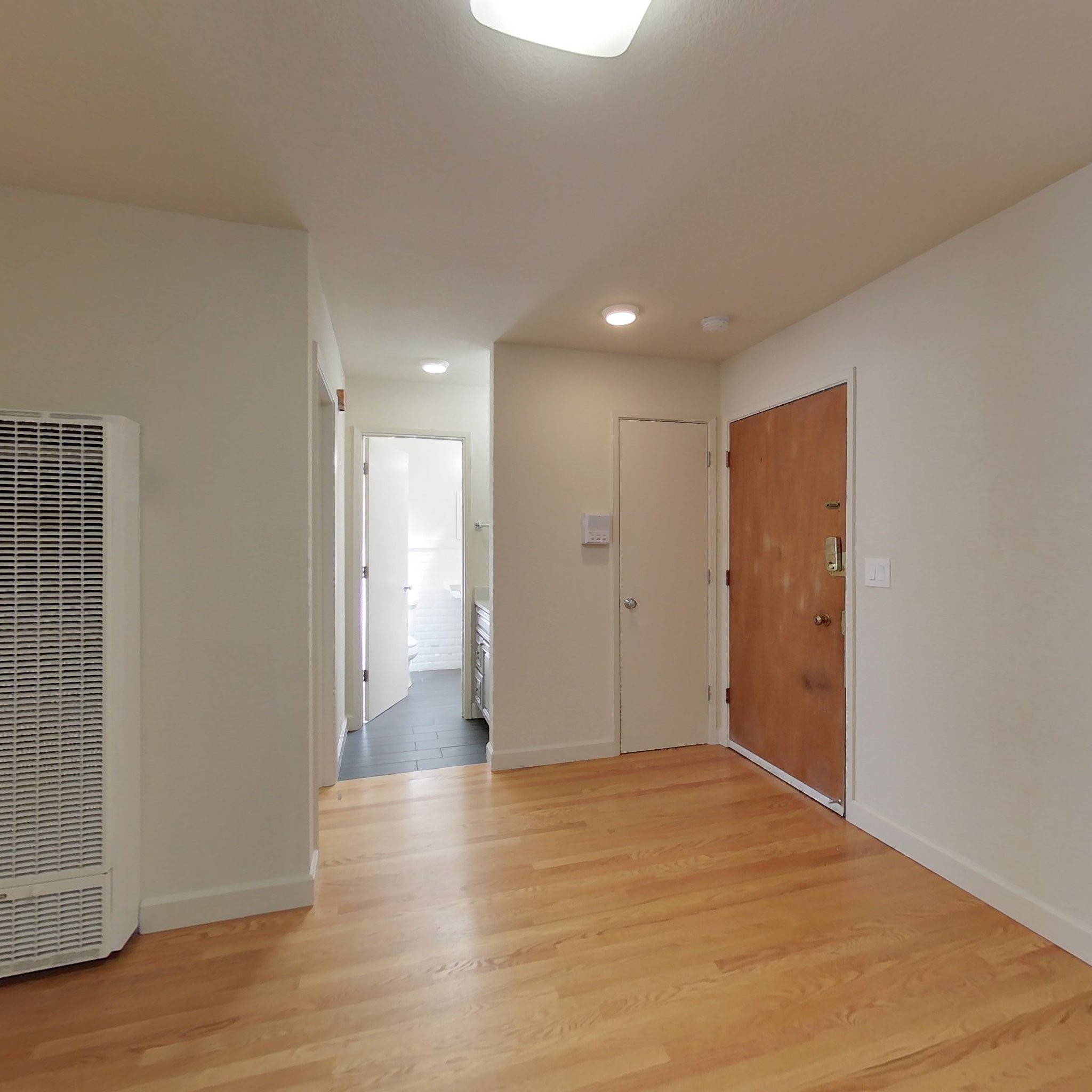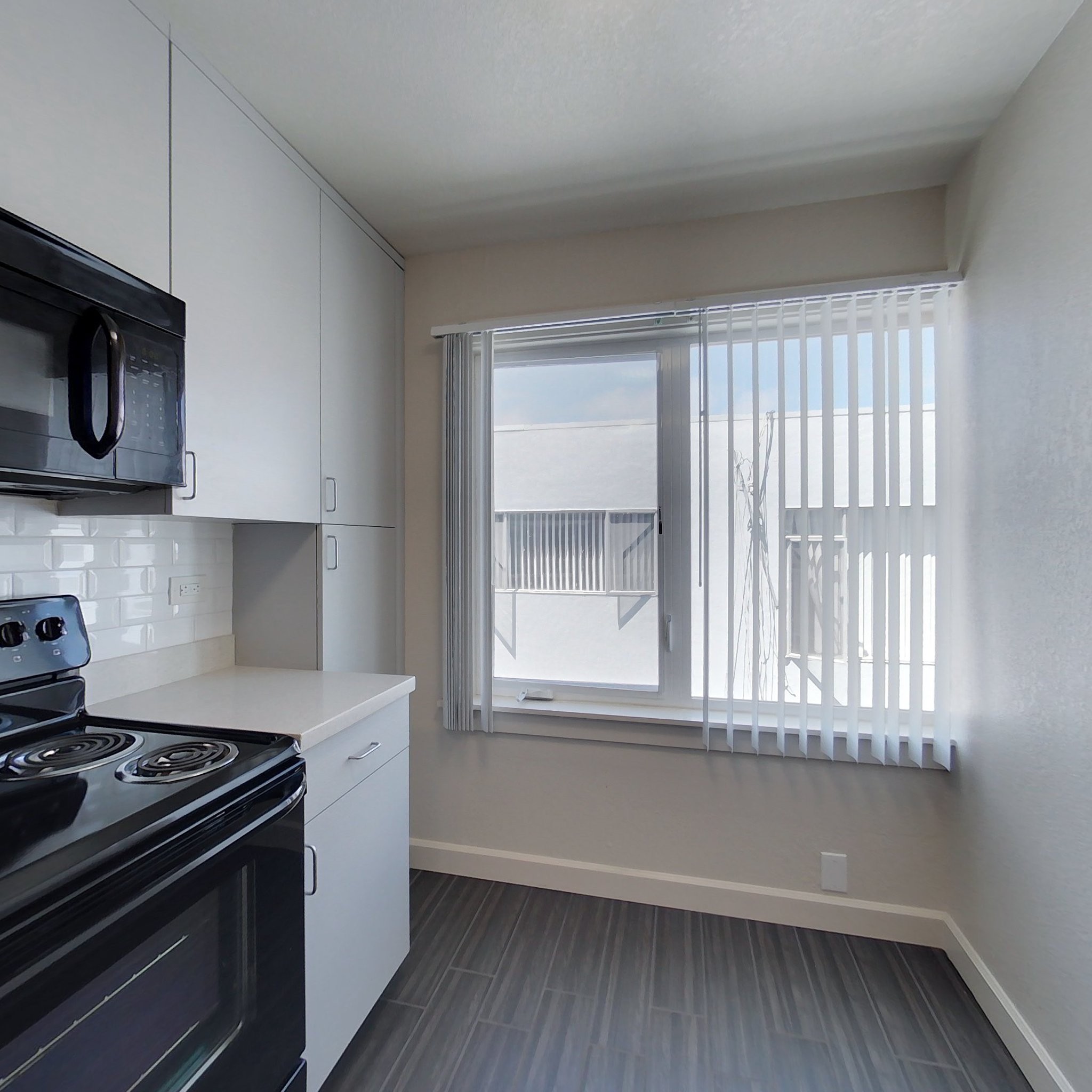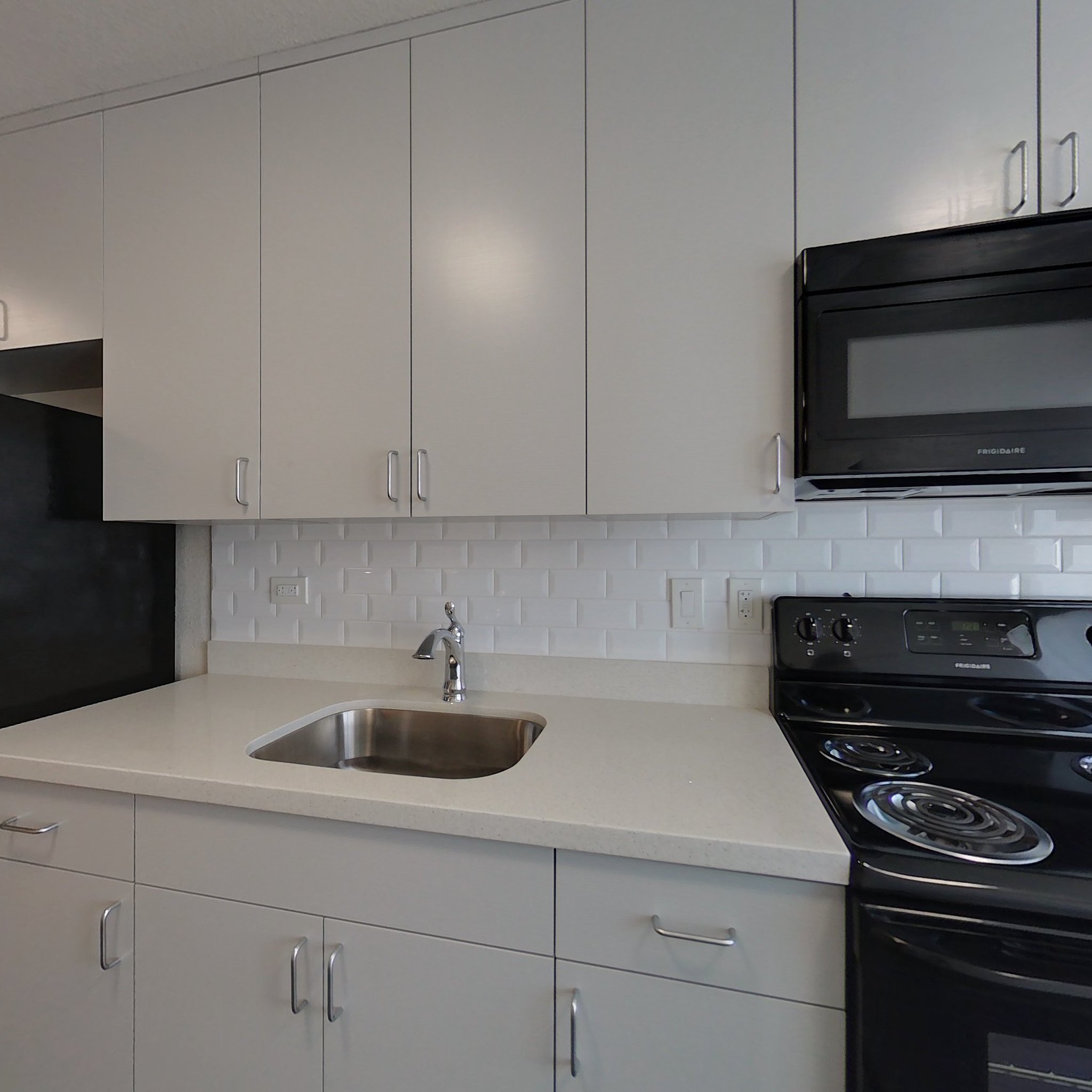 Rental Features
Hardwood floors
Refrigerator
Stove and oven
Heat
View
Property Features
Laundry room
Parking
Gate
On-site management
Recycling
You're in luck!! Jan 1, 2024 move-in date.
Fully Renovated and beautiful 2BR/1BA with Hardwood Flooring and Granite Countertops. $3395 for three residents and $3695 for four residents. Utilities included: -Water -Garbage -Laundry On Site -Parking Available ($100/monthly) -Sorry no pets 2398 Parker is a 20 unit renovated apartment complex located just below Telegraph Ave. in a quiet residential neighborhood. The units have sunny interiors and spacious closets. It's just a short walk to Telegraph Ave. and all its eateries and boutique shops and six blocks from UC Berkeley. The building is managed by Square One Management, Inc., and we pride ourselves on taking resident requests seriously and creating a positive living environment and relationship with residents. We are a local team with an office in downtown Berkeley.
*Some photos may have been virtually staged. Come see why student residents flock to our apartments every year! 2398 Parker has it ALL.
The building is fully remodeled, in a desirable neighborhood close to campus, and our price is great! We look forward to serving you. Utilities included:
Water
Garbage Building Details:
20 unit renovated apartment complex
Laundry On Site
Parking Available ($100/monthly)
Sorry no pets Location Details:
Just below Telegraph Ave. and all its eateries and boutique shops
Quiet residential neighborhood Audubon at 2398 Parker St. is a 20 unit renovated apartment building located just below Telegraph Ave. in a quiet residential neighborhood. Within a short walks distance you will find AC Transit stops and a variety of boutique shops, restaurants, cafes and bars along College and Telegraph Avenue. We at Square One Management, Inc. pride ourselves on taking resident requests seriously and creating a positive living environment and relationship with residents. We are a local team with an office in downtown Berkeley. Our application and leasing process is all online with a convenient online portal for rent and requests. Application Fee $40 per resident and per cosigner