1 / 21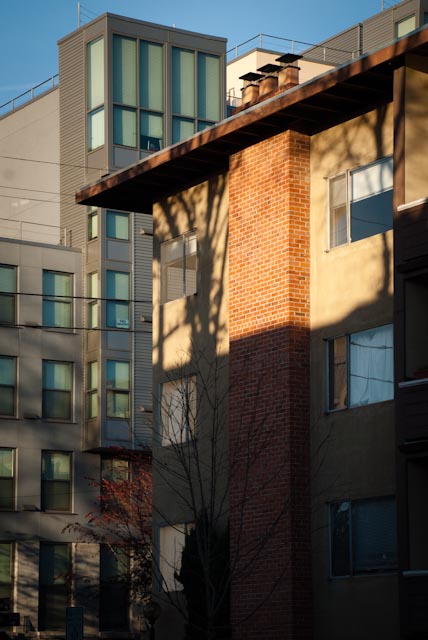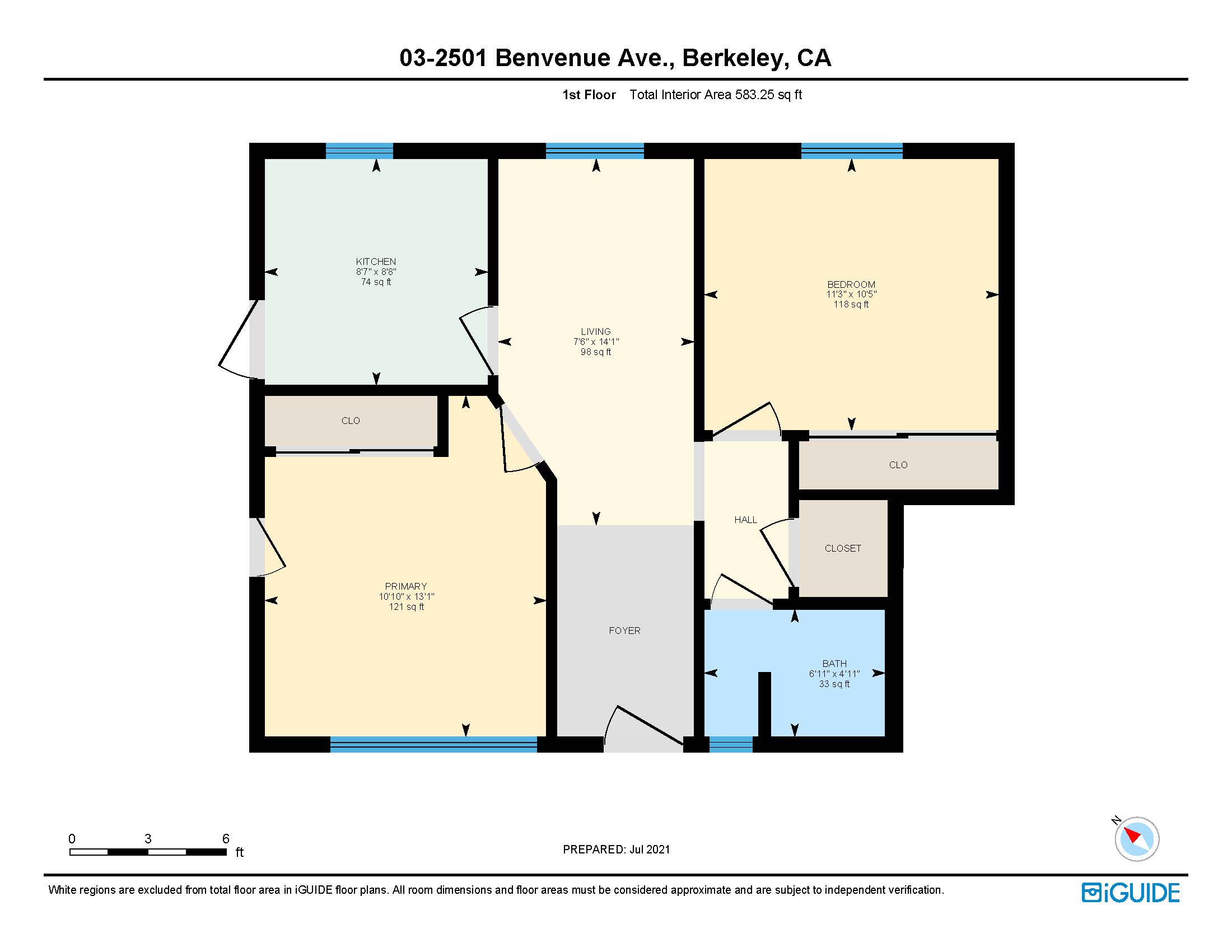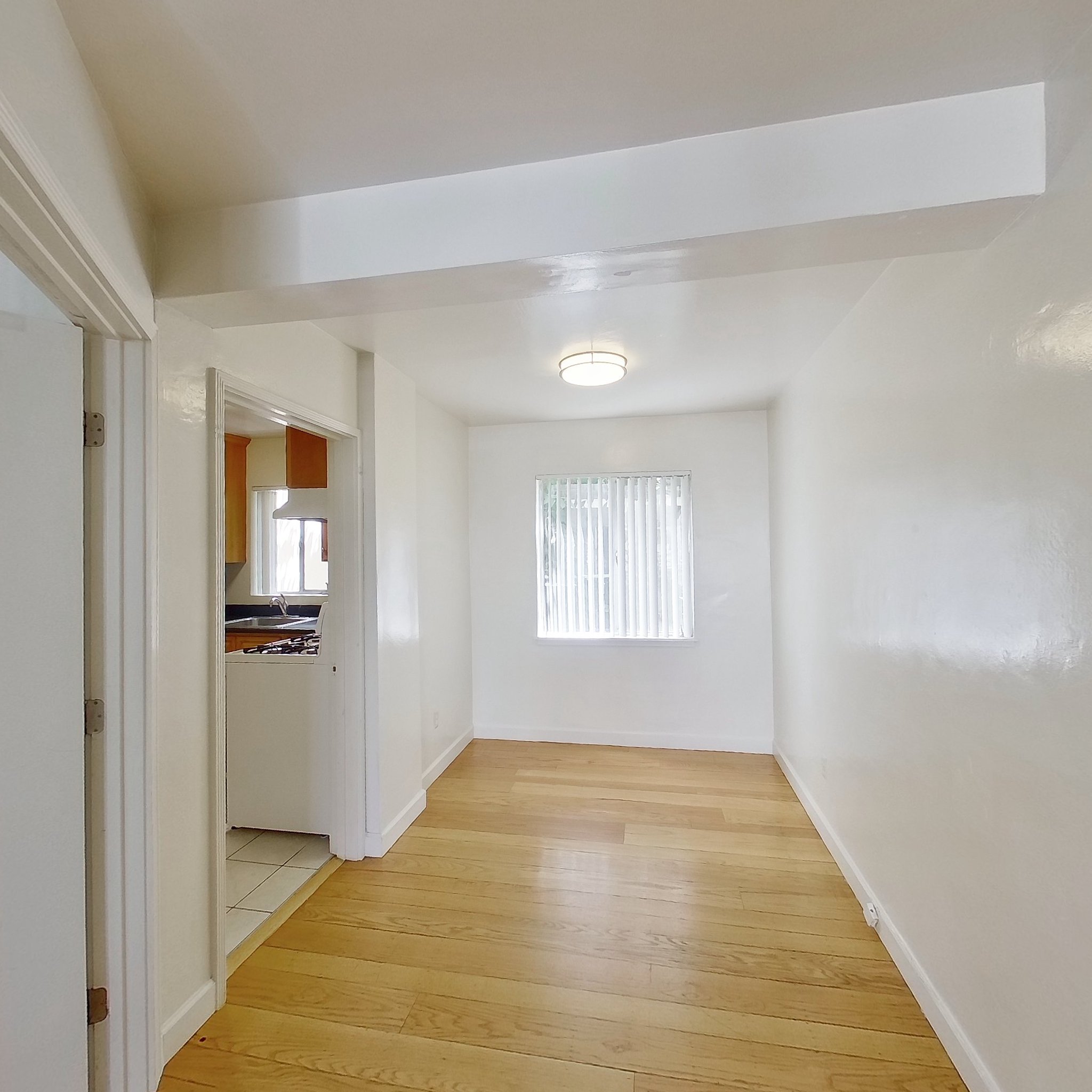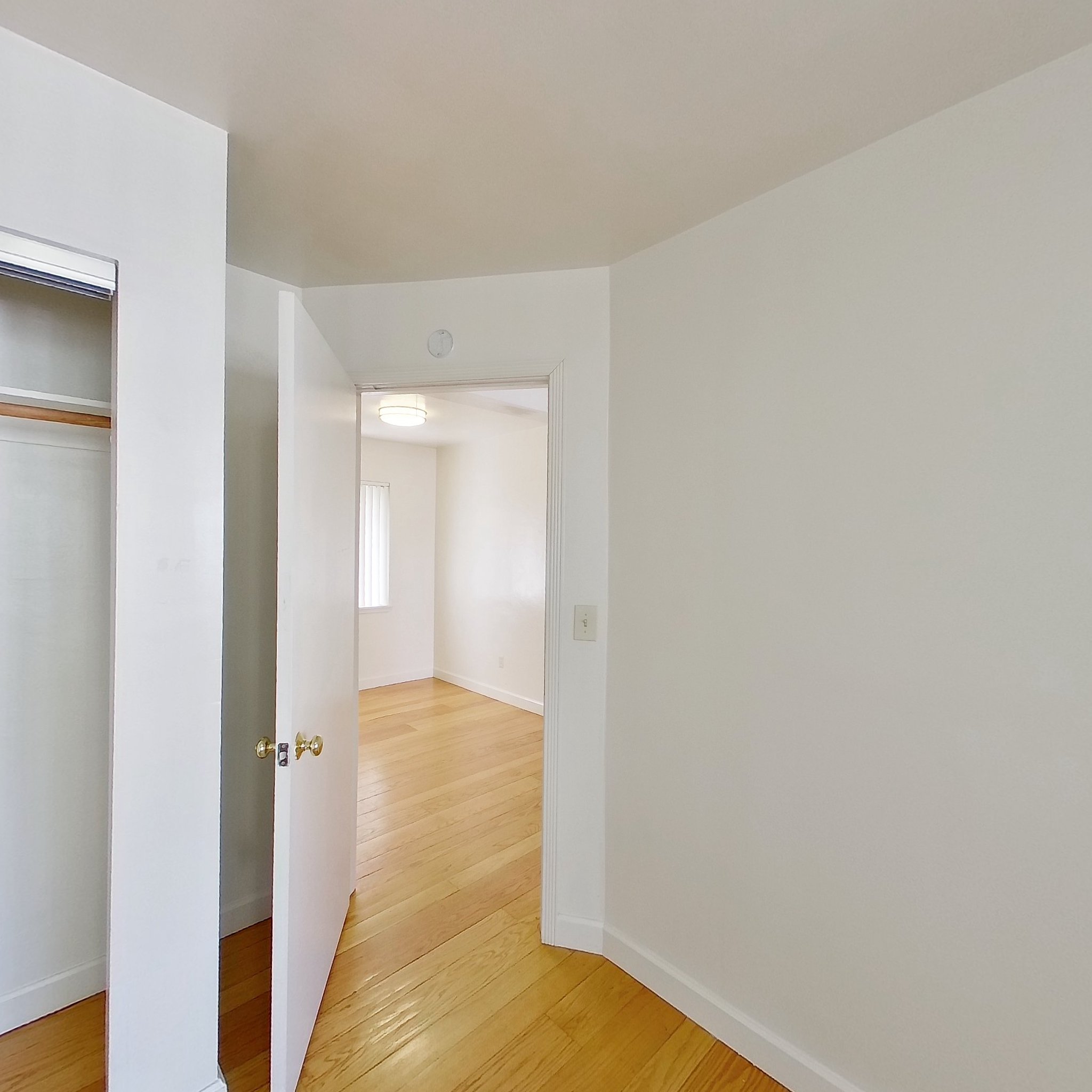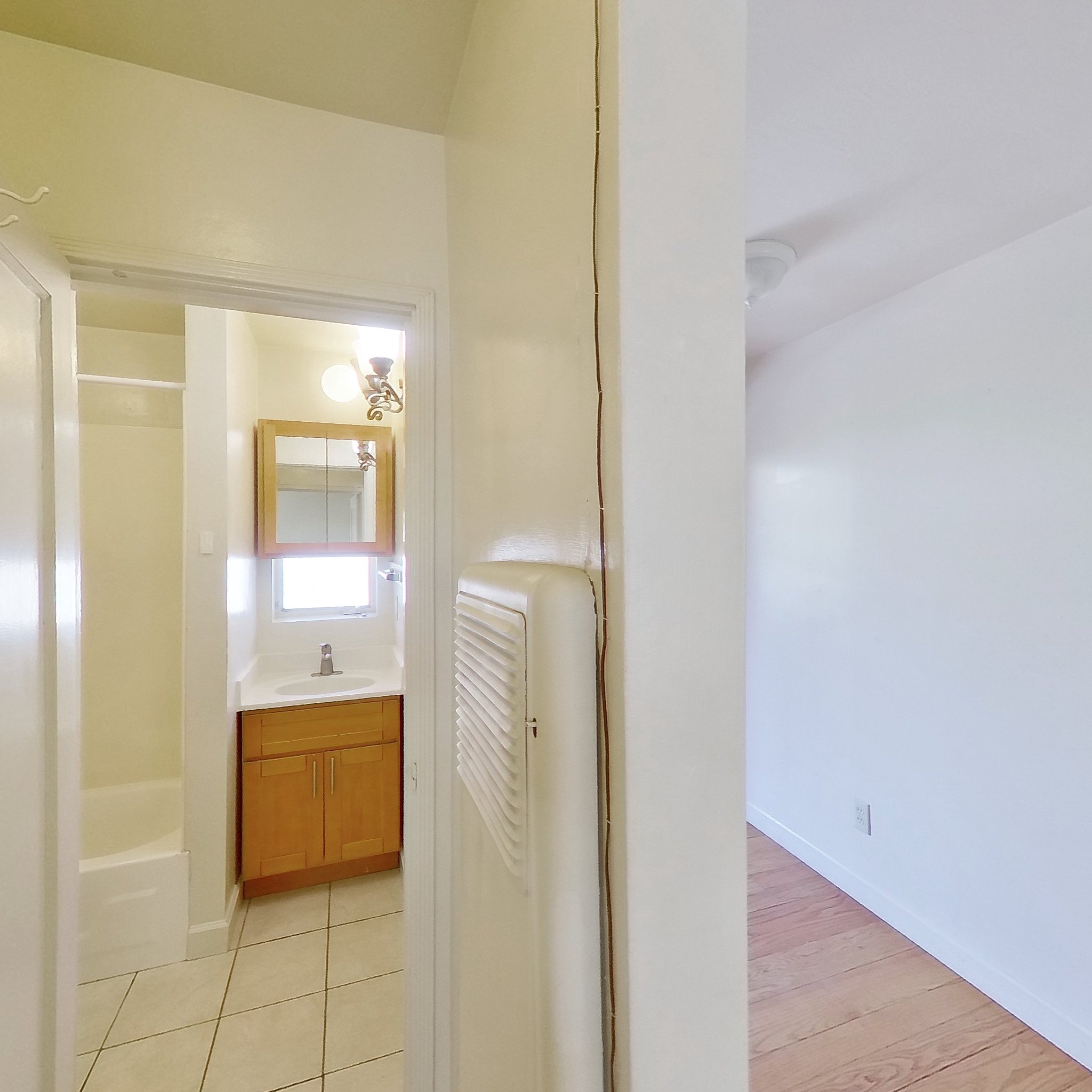 Rental Features
Cable
Hardwood floors
Refrigerator
Carport
Stove and oven
Heat
Ceiling fan
Controlled access
Courtyard
Disposal
Linen closet
Tile floors
Property Features
Laundry room
Parking
Gate
On-site management
2 BEDROOM 1 BATH AVAILABLE!! WALK TO UC BERKELEY!! We have a two bedroom one bathroom available.
Please contact Rick for more info: 415-596-8466.
VIRTUAL TOUR: https://youriguide.com/03_2501_benvenue_ave_berkeley_ca/.
OPEN HOUSE:.
Friday, 4/28 1:30-2pm.
Saturday, 4/29 2pm-2:30pm.
Sunday, 4/30 2:30pm-3pm.
Utilities Included:
Water
Garbage
Laundry On Site
Parking Available ($100 a month)
Secured Entrance
Sorry no pets
The Riviera is a 32-unit apartment building on the corner of Dwight Way and Benvenue Ave., across Unit 2 housing. It is a very short walk to Telegraph Ave. popular eateries and boutique shops, one block to the 51B, and four blocks to campus.
.
Rent
3 People: $3,295
4 People: $3,595
Application Fee: $40 per applicant and $40 per co-signer if applicable.
.
Square One Management provides all of our residents with convenient online portals through which they can connect with us, make payments, or submit maintenance requests. Complete our application and leasing process electronically at our website, squareonemanagement.com.
.
We are a local team offering a boutique service with an office in downtown Berkeley. We pride ourselves on taking all of our residents' requests seriously. We create a positive living environment and relationship with our community.
The Riviera at 2501 Benvenue Ave is a 32-unit building at the corner of Dwight Way and Benvenue Ave., across Cal's Unit 2 housing. Within a short walk's distance to AC Transit stops and a variety of boutique shops, restaurants, cafes and bars along College and Telegraph Avenue. All the apartments at The Riviera are renovated with hardwood floors and sunny interiors.